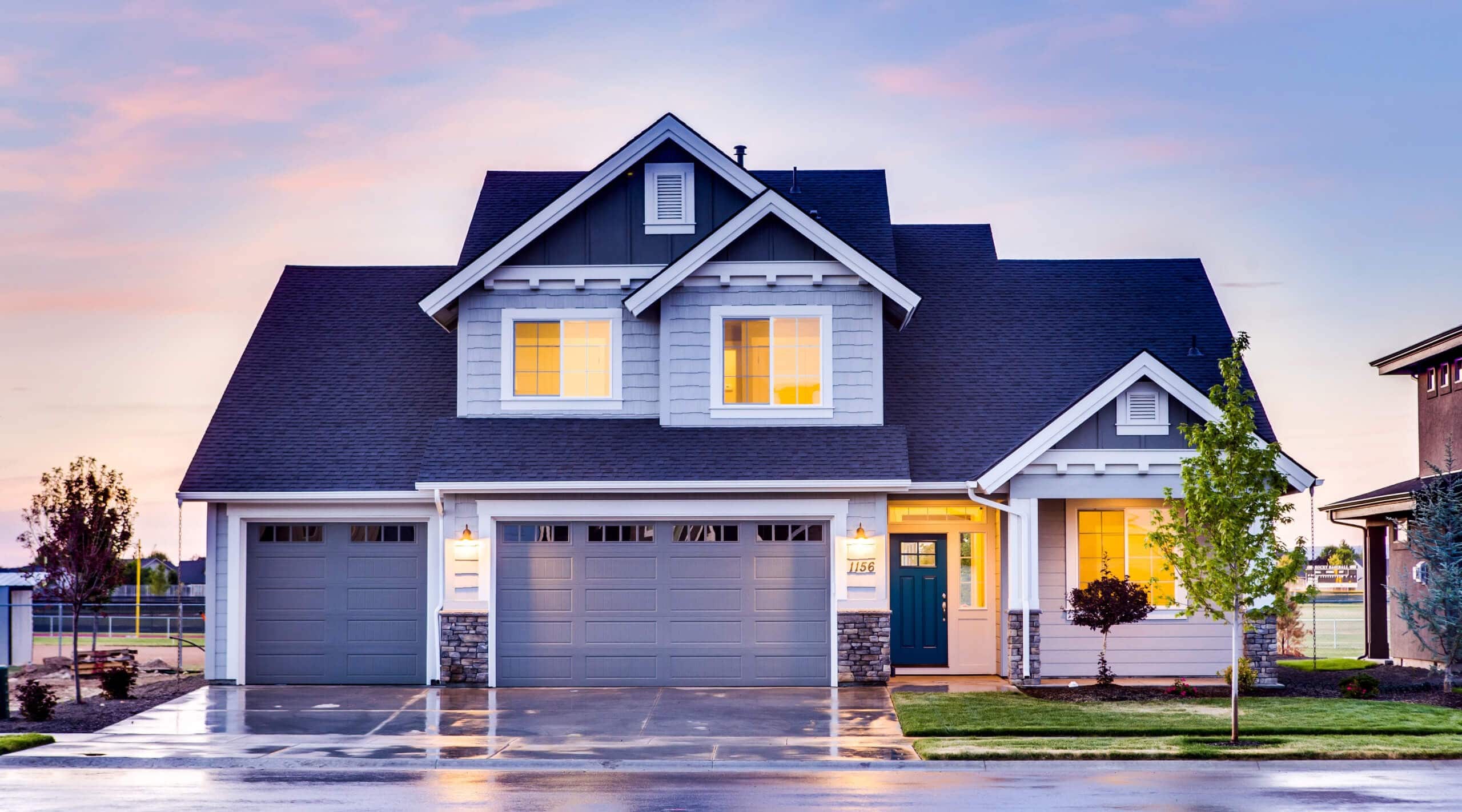 Start your dream home journey with Carolina One Real Estate New Homes Division Today
LET ME HANDLE ALL OF THE NITTY GRITTY DETAILS FOR YOU & YOU'RE FAMILY!
eVERY HOME IS A MASTERPIECE! LET'S BUILD YOURS TOGETHER!
A Little About Me:
I've been a licensed Realtor & Top Sales Agent for over 15 years in New Jersey, South Carolina & North Carolina! I am formerly a New Yorker & New Jerseyan and have relocated to South Carolina in 2020! Figured during a World Pandemic why not turn things upside down a little bit more! I love to hustle and do whatever it takes to make my clients Dreams Come True, afterall There's No Place Like HOME! Moving to the Beach has been so REWARDING and working for Carolina One New Homes Division has added tremendous value to my business. We have been contracted to work for Mungo Home Builders & have amazing communities with all types of homes under construction throughout Myrtle Beach/Coastal Division.
Call / Text or Email me anytime for ALL of your Real Estate Needs & Wants-732-865-5010 timetostartpacken@gmail.com
Communities from Brunswick County, NC to Horry County, SC
PREFERRED LENDER & ATTORNEY
We have a partnership & relationship with Silverton Mortgage & local attorneys here in Myrtle Beach, SC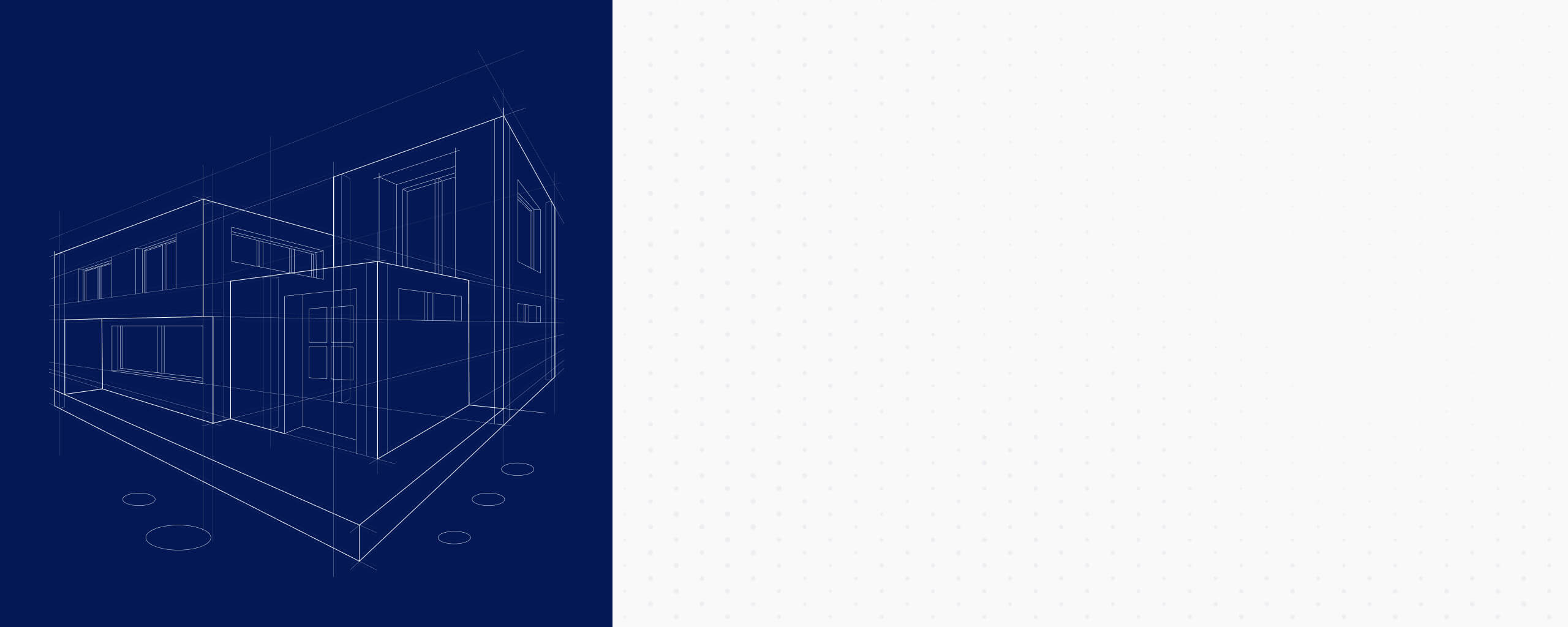 We are a full service company established in 1994. We have represented local, regional and national home builders in over 300 new home communities throughout the greater Charleston Tri-County area to the Grand Strand. We have over 40 new home communities that we service and get solid support from over 900 general brokerage agents and office managers throughout our 13 branch offices.
Justine has received hundreds of 5 star reviews from her past clients and she'd love to learn about the needs and wants of new clients!
Justine has been with Carolina One New Homes for about a year and has already won mulitple awards for sales & accomplishments amongst her peers. She has a proven track record for over 15 years servicing her out of state clients in New Jersey being recognized with the NJ Distinguished Sales Award in 2019 for repeatedly being in the top 5% of agents within the Monmouth/Ocean Counties Board of Realtors. She is thankful for every opportunity that comes her way!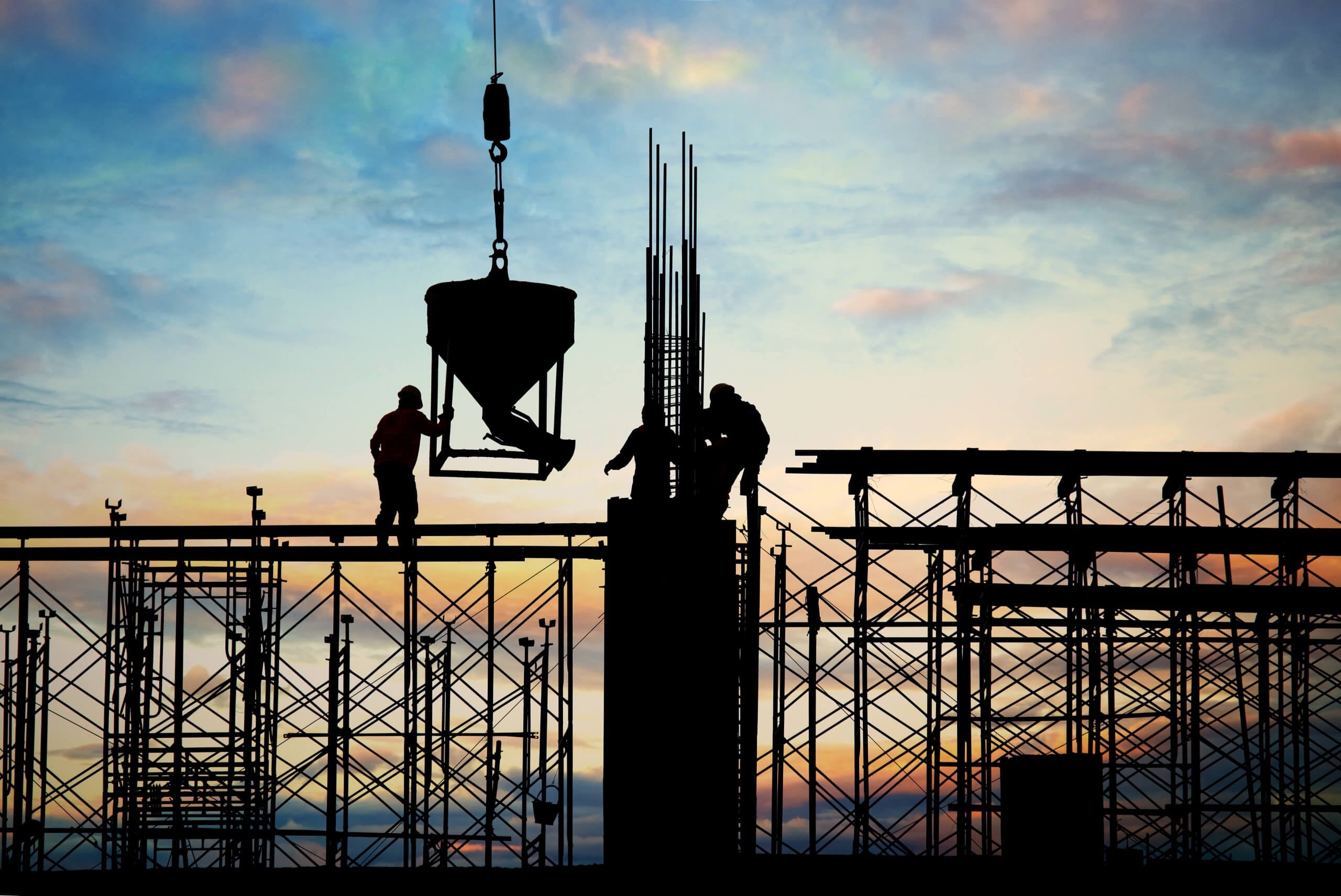 Construction Quality Services
Things To Do/Places To See

Area Attractions at the Beach
Real Estate Licensed Sales Agent
timetostartpacken@gmail.com
Mail your Letters to Santa Evans Park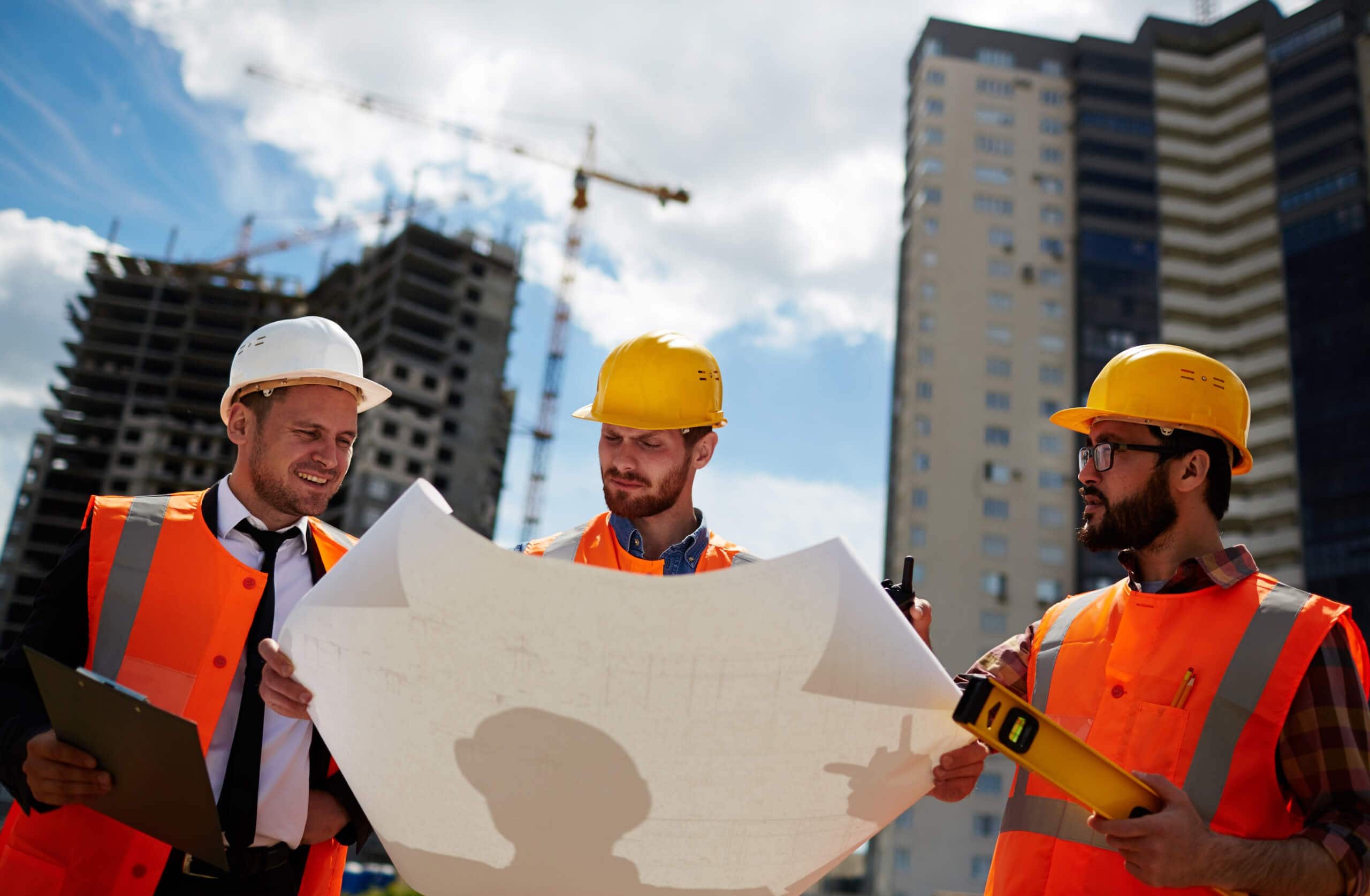 Contact Today! Fill out the Form Below:
Get In Touch with: Justine Galdorise-Alfano
North Charleston, SC 29405
timetostartpacken@gmail.com